StellarMojo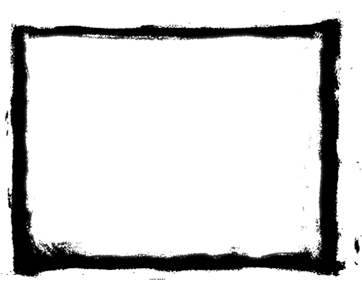 No Fans, Just Friends
253,182 views since Friday, 12 February 2010.
 Say Hello to Mojo!
Rich, Pa
March 31, 2023
John This rich from Wharf. Remember Dave Mathew's Ants are Marching. On stage at Wharf Been looking for you guys Just curious what you are doing. Have not seen you guys. Hope all is well. Getting ready for summer. Would like to come see you guys if you are around. Of if I have to travel. Good lick guys
Mark Kruk, Sea Chest Motel
August 21, 2022
https://youtu.be/qod03PVTLqk
Gabrielle katz , Wild West casino
January 31, 2021
Such amazing energy , great singers and artists ! Loved every second
Karen DiCarlo, cape may nj
July 17, 2020
I can't seem to find a schedule where u are playing. Are you not performing at this time?
Erik, The Netherlands
September 30, 2018
I'm currently watching this band performing at the Bally's Beachbar in Atlantic City. It sounds so good! We just stopped for a quick drink but stay to watch them :-)
Josephmex, Iraq
August 26, 2018
Hi people!
Mike L, New Brunswick
August 27, 2017
Great show last night at Tiki Bar wish your group played at the World of Beer here in New Brunswick the crowd would love you there !
Dianne & Dennis, Annapolis Maritime Museum
June 02, 2017
You are the best! Entertainment, music, personality, the complete package. You provided all that and more for our daughter's wedding. Kept the party going and moving the entire evening. Looking forward to coming to NJ or DE to see you perform this summer. Thank you so much for making a memorable day even better.
Al, Philadelphia
February 04, 2017
Had a friend tag me on a photo thinking it was me in the photo, guess Joel Bermudez and I must be long lost twins lol. Check out the photo on Facebook @Sanchez_Chinks
Rebecca , Cherry Hill PJ's
November 03, 2016
Loved these guys! Played the best music and kept the crowd going. Would love to see them play again!
Post Feedback